Types of Audits
---
Energy Safety Canada offers five types of audits depending on the type of COR and maintenance year:
External Audit
The external audit for COR certification audits an employer's safety program. The audit needs to be conducted by an Energy Safety Canada certified auditor who is not an employee of the company being reviewed. An external audit must be conducted on three-year intervals to renew an existing COR.
Internal Audit
In the second and third year of a three-year COR cycle, a maintenance audit must be performed. This audit may be conducted by an Energy Safety Canada certified internal auditor who is an employee of the company.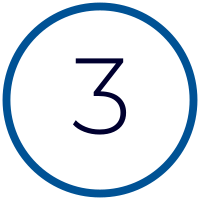 SECOR Assessor Audit
The SECOR program allows a small employer to submit information and health and safety management system documents to Energy Safety Canada for review to obtain SECOR certification. The SECOR program requires a representative of the company to complete a two-day training course.
Administrative Audit
In the event that a company is required to perform an audit for re-certification purposes, but does not have active worksites available to audit, an administrative audit may be performed and a six-month COR may be issued. Documentation and interviews are still conducted, but observations are limited to the available administrative site.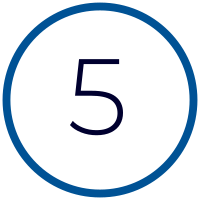 Action Plans
Action Plans represent a valuable and effective method for companies to maintain their COR while continuing to enhance their safety program. Details about this option can be found on the
Action Plans
page.
---